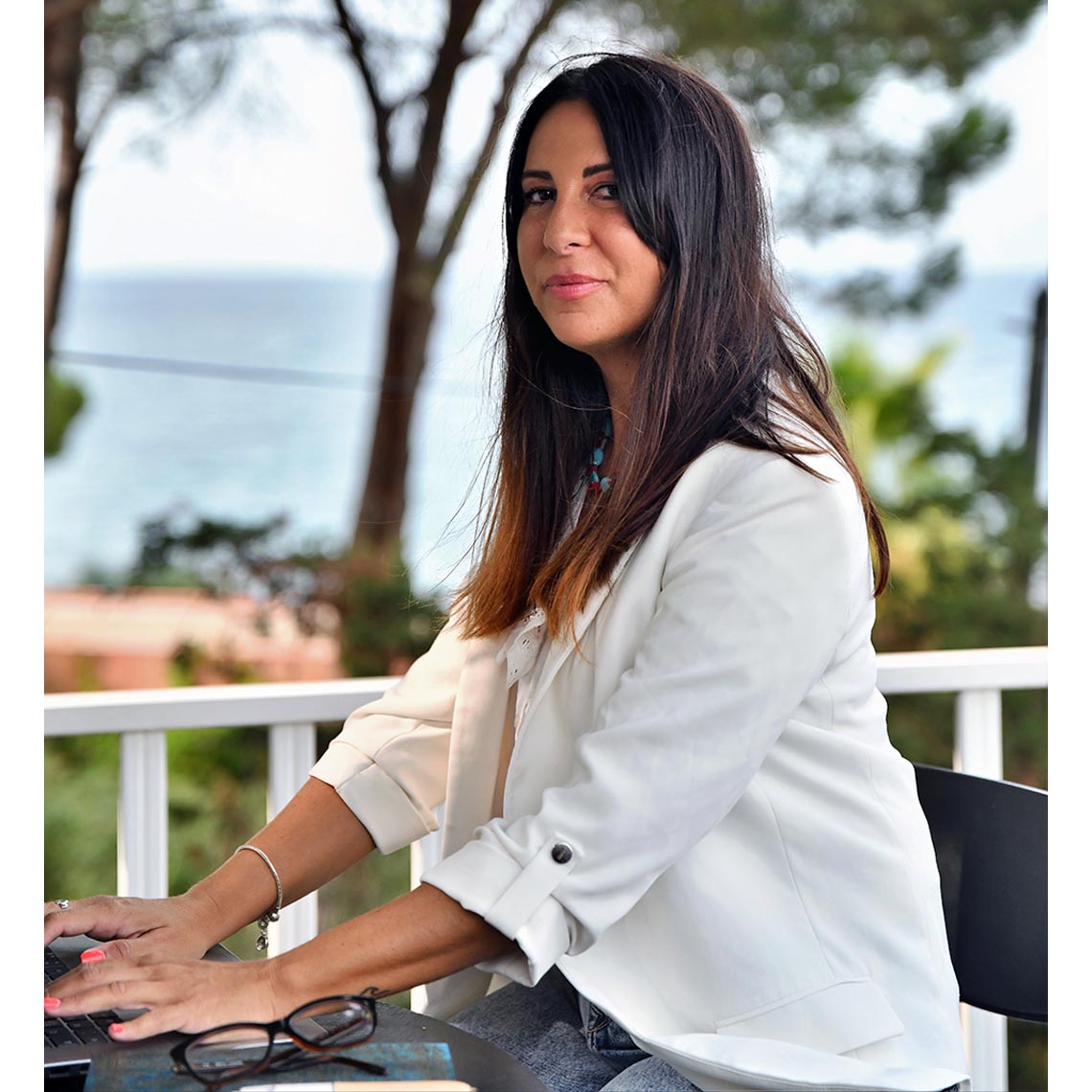 Bonjour,
I'm Stéphanie !
I am a certified French teacher and founder of the online French school: ACCENT DU SUD
I was born and raised in the South of France, in the most beautiful French island : Corsica. I created Accent du Sud because I adore languages and French culture.
After teaching Italian on the Côte d'Azur French Riviera for 7 years, I decided to start teaching my mother tongue. Passionate about traveling and experimenting, I left Nice to live my dream in Australia, where I discovered teaching French to foreigners !
After two wonderful years in Melbourne, I decided to travel the world pursuing my passion for teaching French. So I set down my bags in Istanbul, Nouméa and Dubai as part of the Alliance Française team. Going abroad took me completely out of my comfort zone and I thought I would progress very quickly when being in an English speaking country. But… I found myself completely stuck.
Blocked Frozen by the fear of speaking a foreign language. I couldn't find my words when I was talking to someone, even though they were right there in my head. I was getting nervous about speaking in a language other than my native tongue. I didn't even take the risk of talking to other people anymore.
And you know what ? The day I really started to progress was the day I stopped being afraid to speak a foreign language, afraid to make mistakes, afraid to be ridiculous.
And that's why I created Accent du Sud French Course : so you can speak French with confidence.
My mission :
It's to give a boost at learning of French ! To ensure your self-confidence
You deserve to achieve your goals in French, to realize the projects you want through and above all, you deserve to blossom.
You just need a little help to get there and that's why I'm here for you !